JOIN US ON SUNDAY AT 10:00 AM!
101 Gibraltar Drive #1C, 
Morris Plains, NJ 07950 
We obey these three simple commands in order to honor God and your time: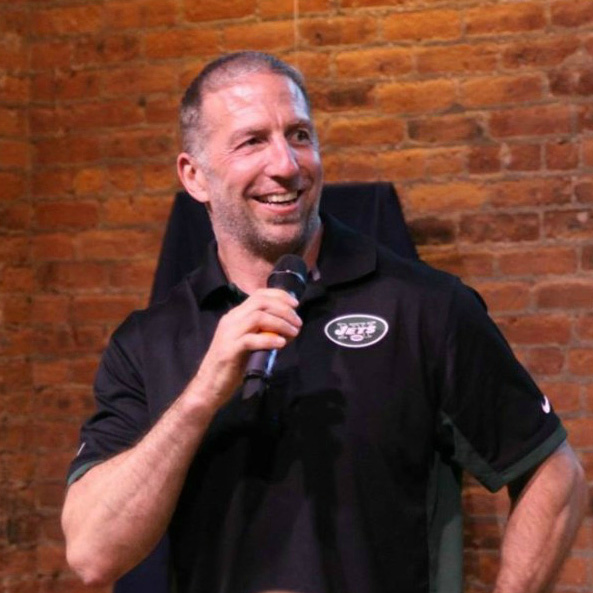 1. Thou Shalt Not Be Boring
Church should be fun, engaging and relevant to your life.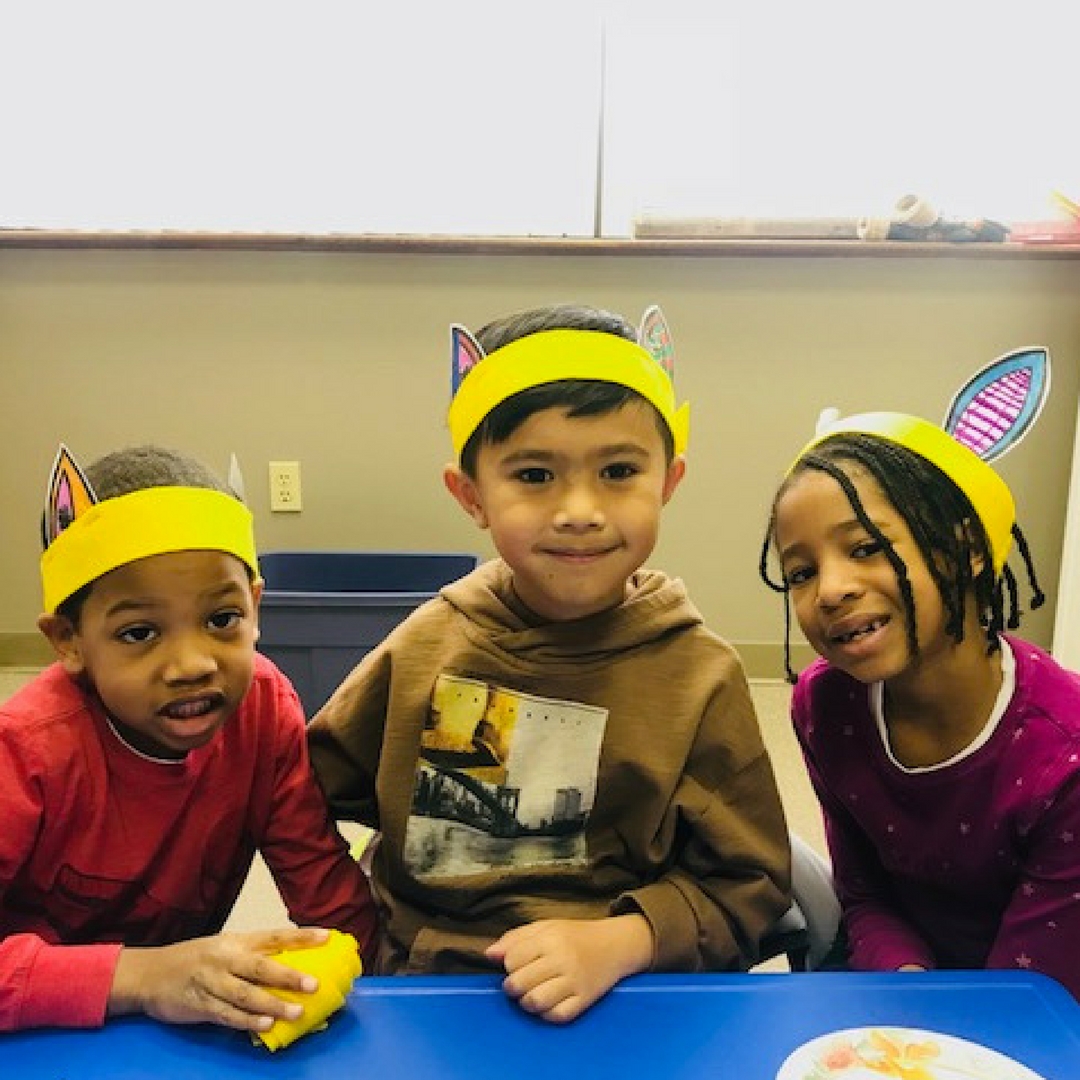 2. Thy Kids Shall Have a Blast and Be Blessed
Our Children's Ministry believes the best way to open a child's heart to Jesus is by having fun and engaging the imagination.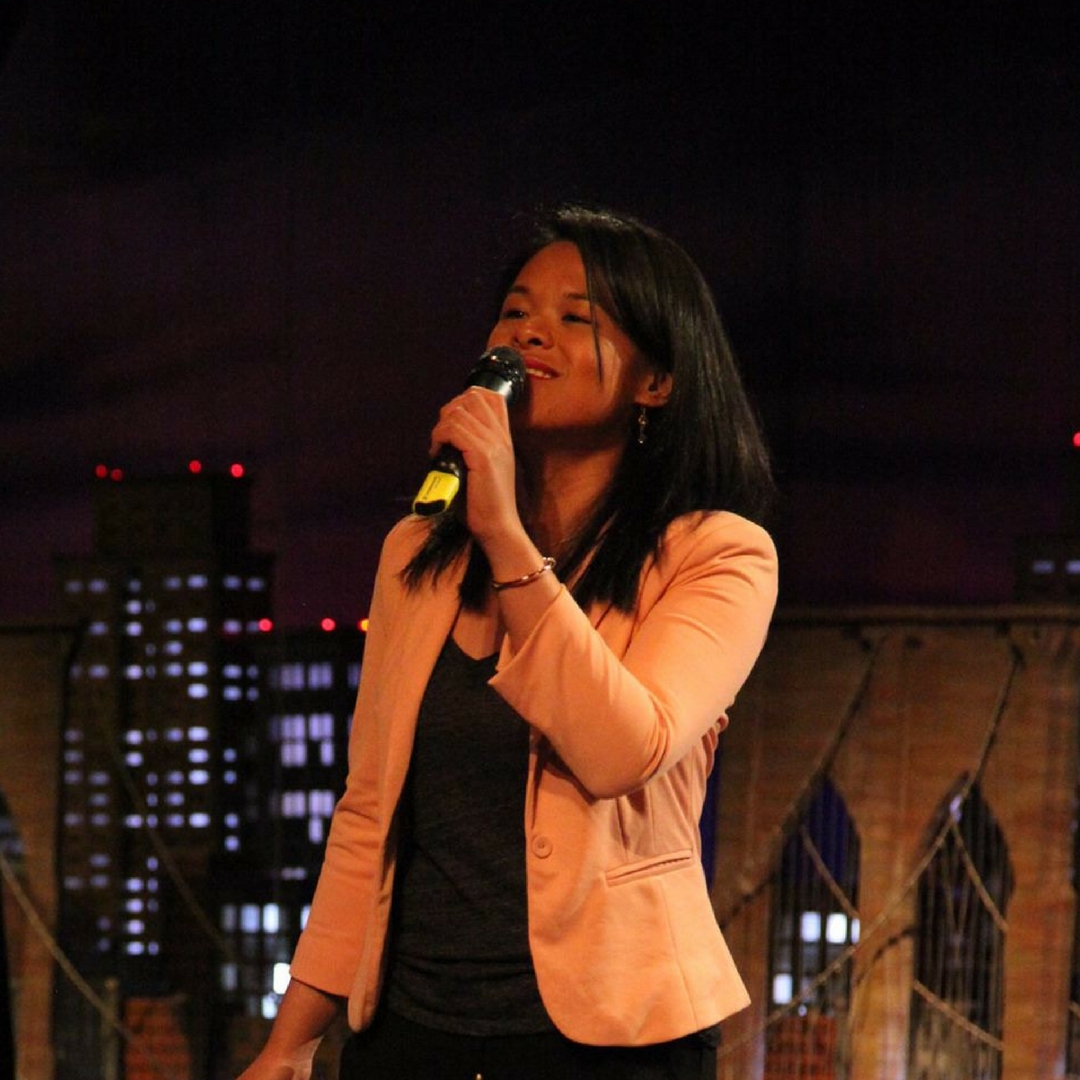 3. Thy Worship Shall Be Amazing
We believe worship and song should bless the heart of God and stir the hearts of people.
WELCOME TO EVERY NATION NEW JERSEY
A Place to Experience God and Meet Great People!
Our Mission: Transforming the World One Life at a Time
CHURCH SERVICE
Sundays at 10AM
101 Gibraltar Drive, Suite 1C
Morris Plains, NJ 07950
Click Here for directions
Connect with us to find out more or request prayer!
Every Nation Church, New Jersey
Pastor Adam Burt
Sundays, 10:00 am
101 Gibraltar Drive #1C
Morris Plains, NJ 07950