CHURCH ONLINE!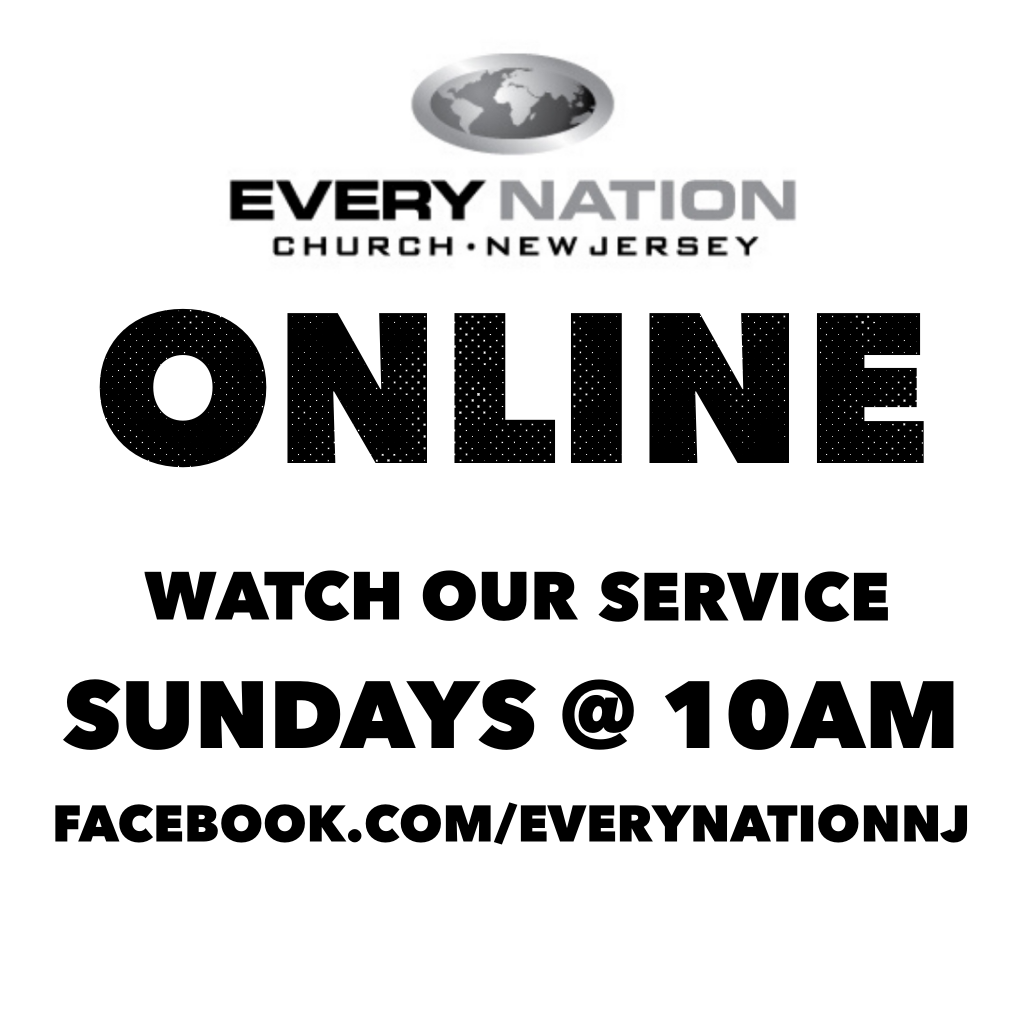 Every Nation New Jersey will be going on-line for Church this Sunday at 10am! 
Please join us this Sunday at 10am on Facebook Live. You can subscribe by liking our Facebook page HERE or on the mobile app (iPhone or Android).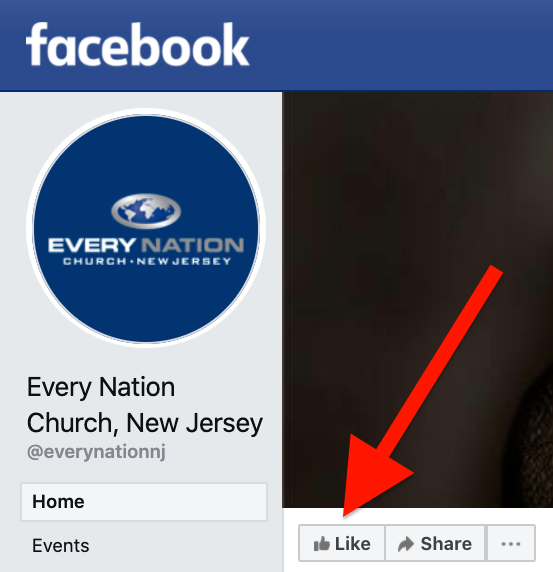 We are really excited by this new interactive platform that brings the church home to you. We would also like to encourage all our Connect Groups to continue gathering virtually through online chats or via phone for the next few weeks. For a list of Connect Groups click HERE. You can also join our prayer call Monday through Friday at 7:00AM by calling 605.475.4000 and using code 201636.
Now more than ever we need to stay connected, to pray and to believe with one another. The Church is much more than a building, it's a Spirit-filled people called to be the light of the world. If you or anyone you know are in need of prayer or assistance please email us at info@everynationnj.org or call 973.602.7346.
Finally, please consider automating your giving here so that you can continue to honor God, that He, in turn, will honor you! (1Sam2:30) We can be confident as we build our lives and our finances on THE ROCK, we will weather every storm and be victorious.
Standing in faith and love-
Sincerely,
Pastor Adam and the pastoral team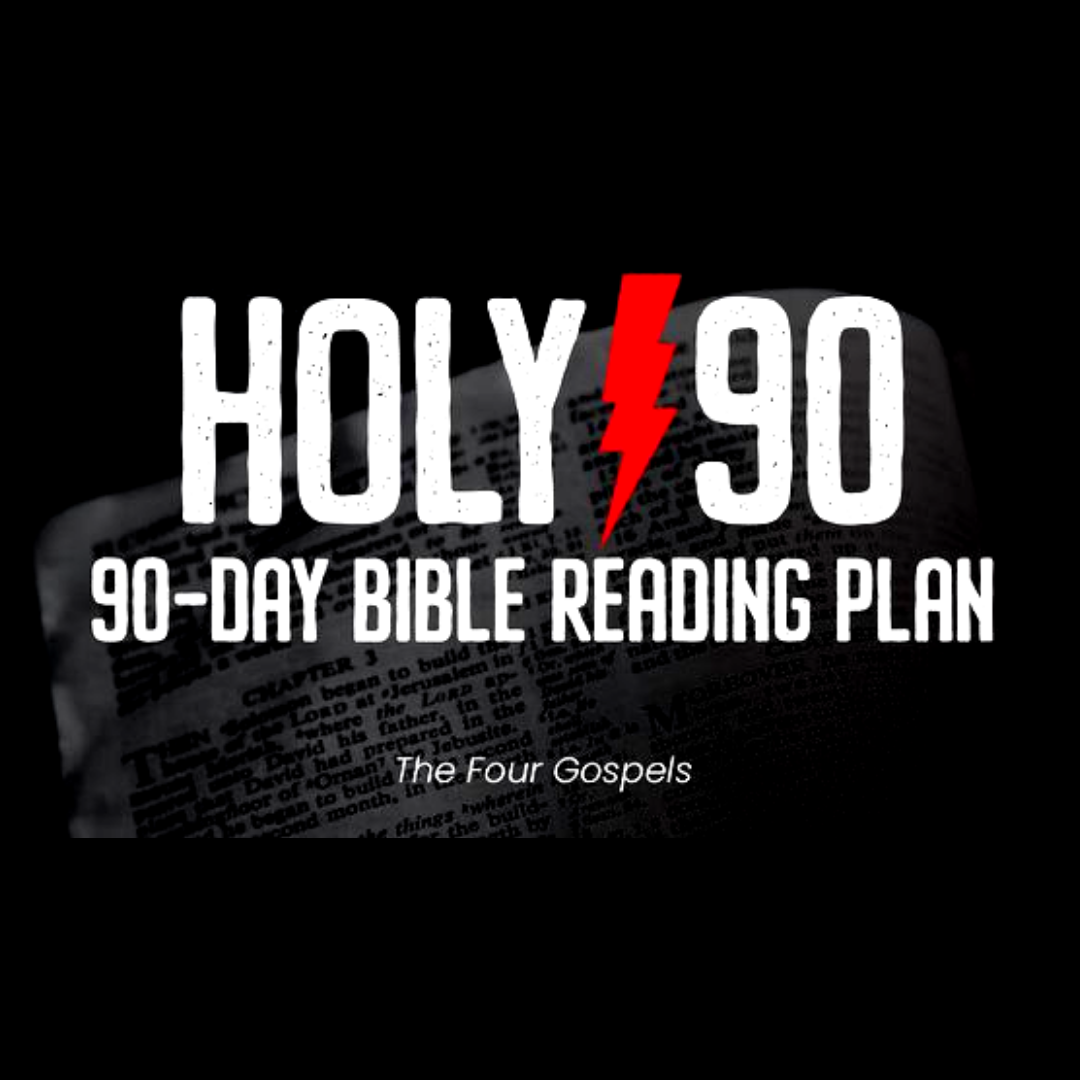 Join Every Nation Church New Jersey for a 90-day Bible Reading Plan dedicated to reading through the fire gospels! It will open discussions, lead you to personal growth, and multiply your view of our marvelous Savior! We will start the plan on Monday, April 5th and it will be on the Bible App! Click HERE to join the reading plan together with us! It will automatically download the Bible app if it isn't already on your phone. 
Subscribe to the email list to receive Every Nation NJ news & updates delivered right to your inbox.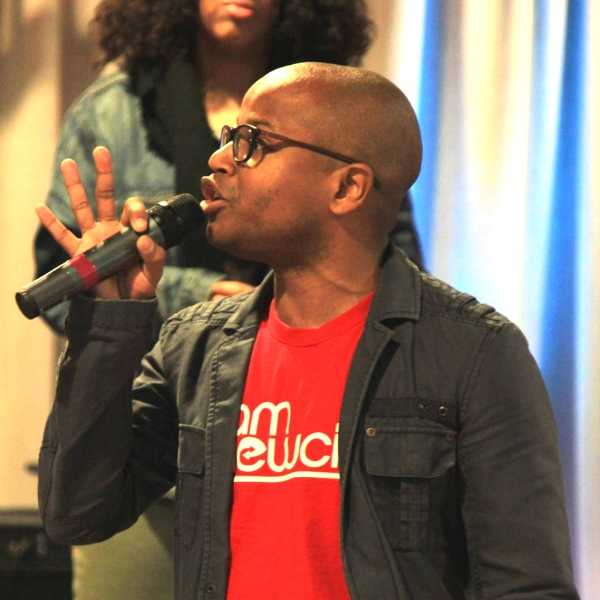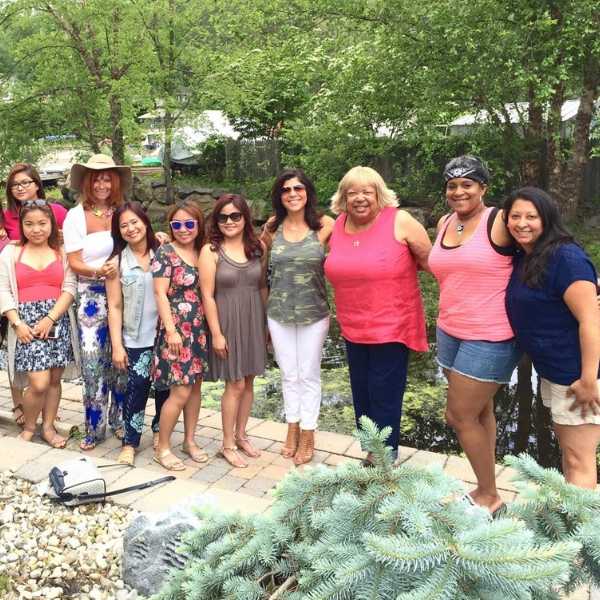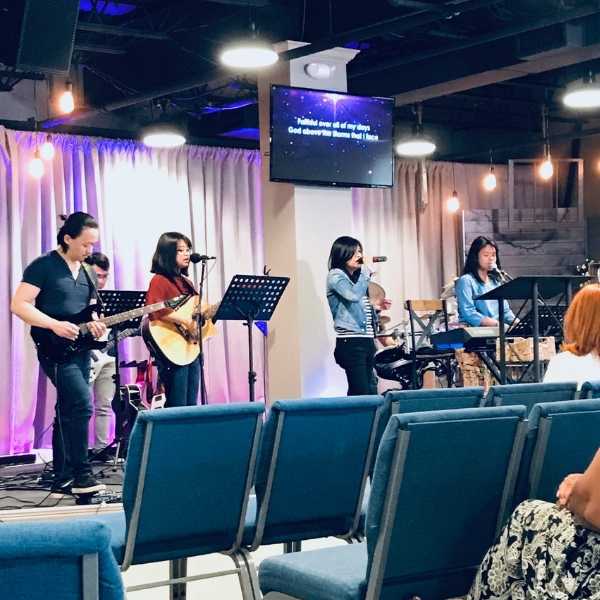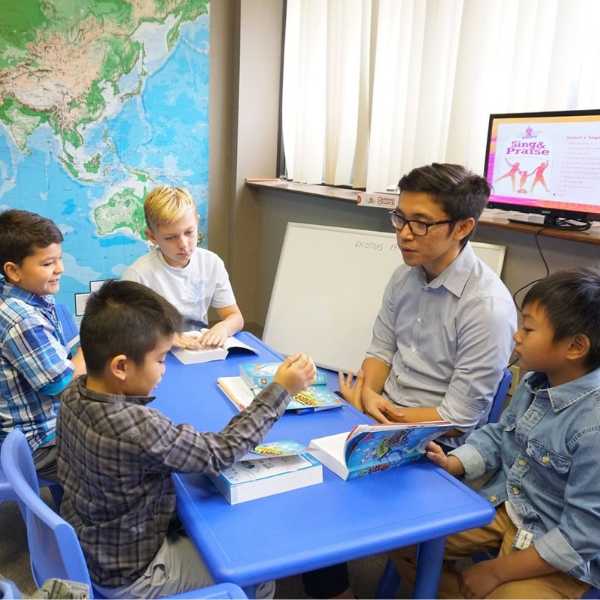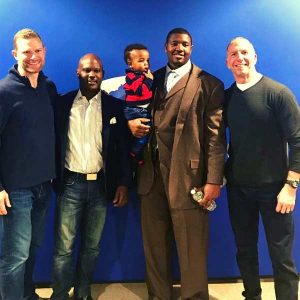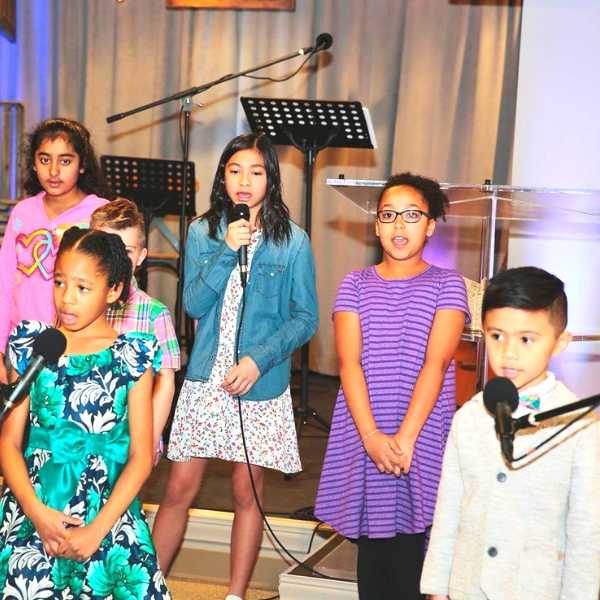 Every Nation Church, New Jersey
101 Gibraltar Drive #1C, Morris Plains, NJ 07950