About Every Nation NJ
Every Nation New Jersey exists to reach the state of New Jersey with the Gospel of Christ and to bring transformation one life at a time. We celebrate diversity and the coming together of the nations of the world, as an expression of God's own love for us.
Learn More
Upcoming Events
Learn about upcoming events and classes at Every Nation NJ.
All Events
* Please note date change for September – Friday, September 9th due to Labor Day.
Where
101 Gibraltar Dr, Suite 1C
Morris Plains, NJ 07950
How
Fun and casual for all ages and families
From The Blog
Last month my blog focused on my Mom and how she has set her mind on things above, and the legacy she wants to leave behind for her children. A legacy filled with faith, gratitude, patience and love. My mom and I have several things in common, one of which is a...
read more
The Rio Olympics are set to begin soon, assuming multiple issues don't scare everyone away! Whether its the Zika virus, the crime rate in Rio that's through the roof, or even the near toxic waterways our athletes will compete in (that could kill someone or perhaps...
read more
At 90, my Mom readily admits that her thoughts are more about heaven now than when she was in her twenties. One thing remains the same, and that is, the example she is to me… whether as a child when she led me by the hand to Sunday school, or today as she reflects on...
read more
Upcoming Sermon Series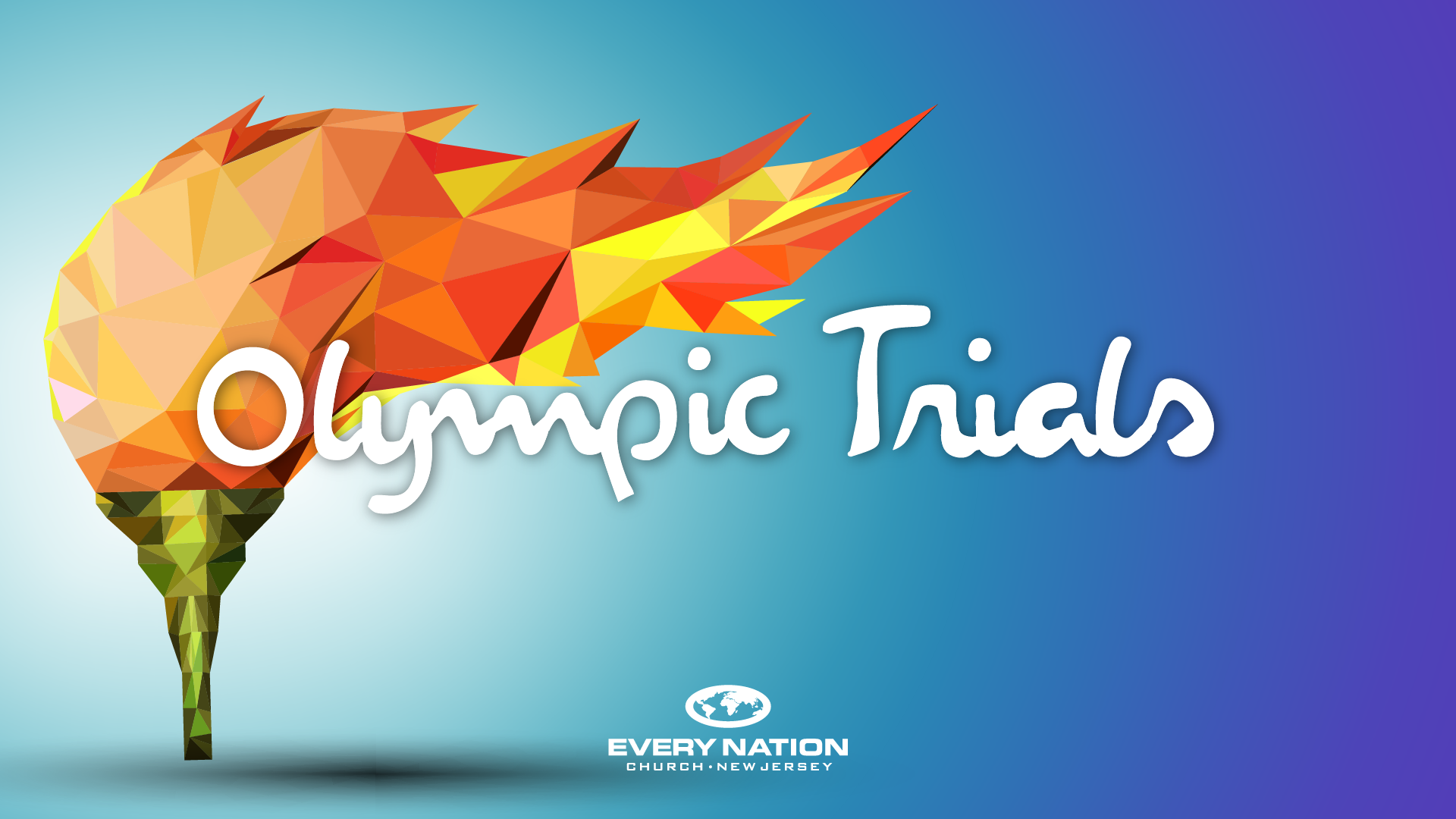 Join us for our next sermon series as Pastor Adam teaches on heroes of faith and epic trials from Bible.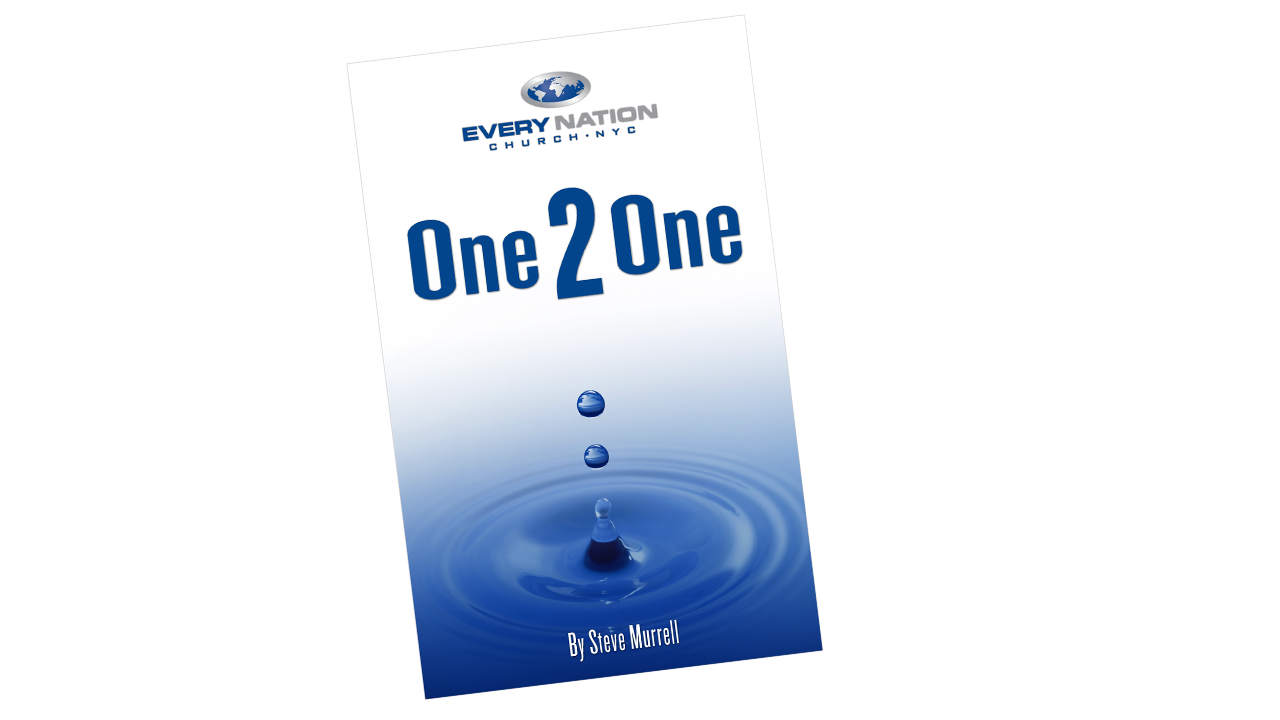 One2One Booklet
One 2 One is a practical, effective tool designed for person to person discipleship. It is effective in introducing non-believers to Christ and getting new believers established in their walk with God.