About Every Nation NJ
Every Nation New Jersey exists to reach the state of New Jersey with the Gospel of Christ and to bring transformation one life at a time. We celebrate diversity and the coming together of the nations of the world, as an expression of God's own love for us.
Learn More
Upcoming Events
Learn about upcoming events and classes at Every Nation NJ.
All Events
In this 7-week, video-based small group study, you will hear from five renowned experts on the subject of Biblical financial management. Registration fee is $25.00. Classes begin Monday, September 19th at 7:30PM. Register...
This is a potluck brunch, please bring a dish to share. RSVP to dottie.flanagan[at]everynationnj.org
Every Wednesday, 7-8PM at 101 Gibraltar Drive, Suite 1C, Morris Plains, NJ 07950
Where
101 Gibraltar Dr, Suite 1C
Morris Plains, NJ 07950
How
Fun and casual for all ages and families
Current Sermon Series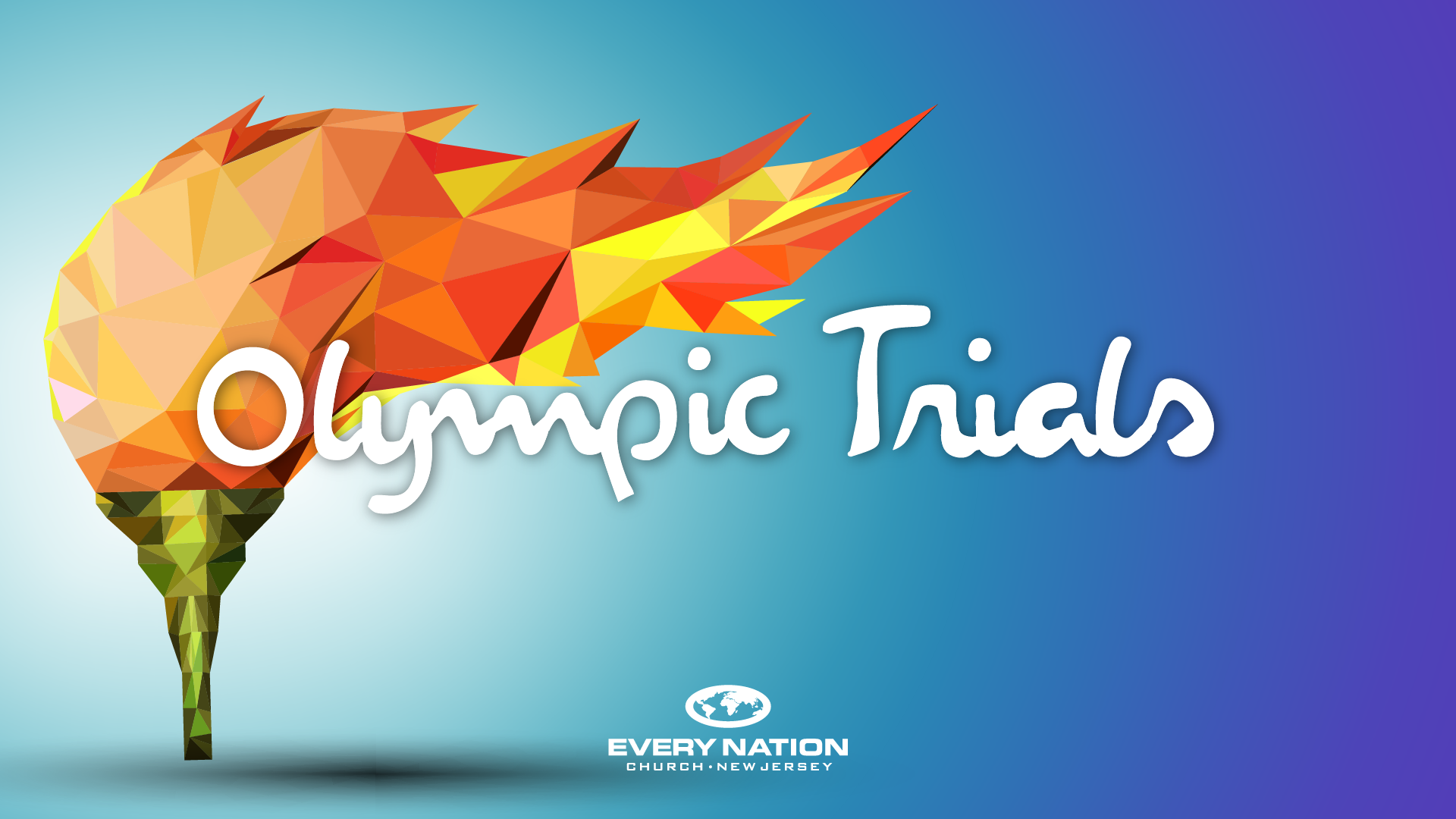 Join us for our next sermon series as Pastor Adam teaches on heroes of faith and epic trials from Bible.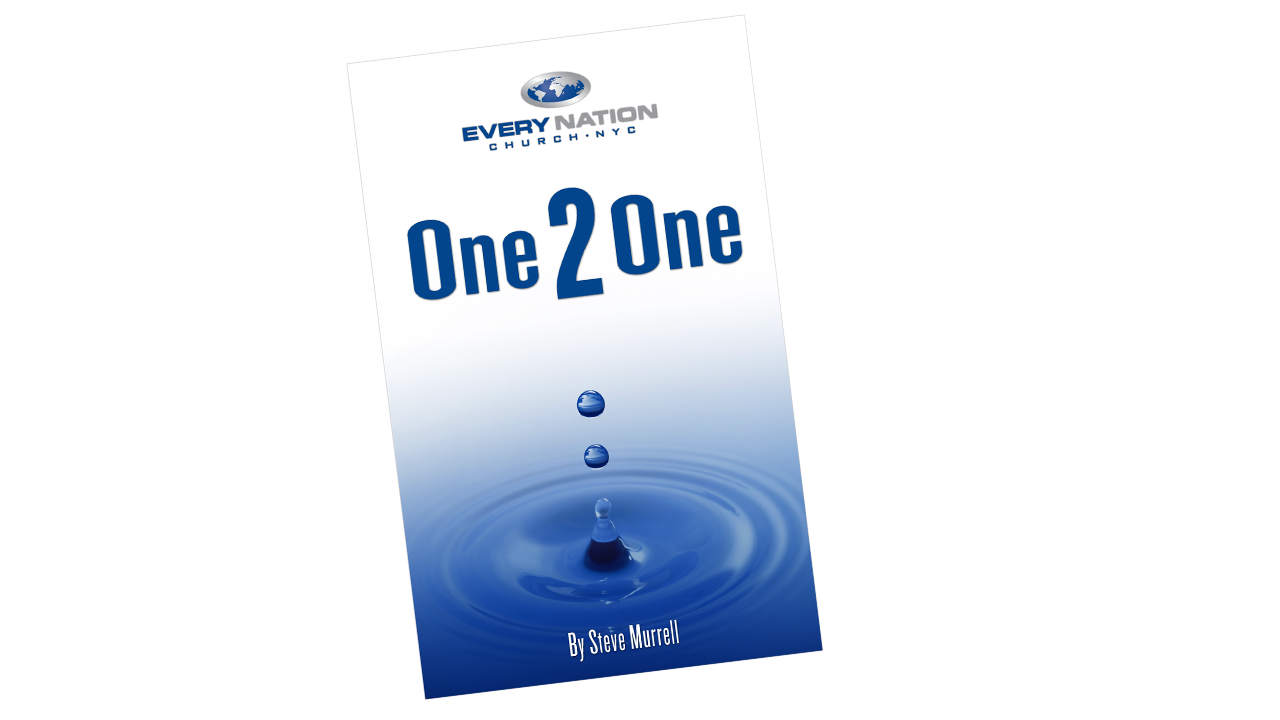 One2One Booklet
One 2 One is a practical, effective tool designed for person to person discipleship. It is effective in introducing non-believers to Christ and getting new believers established in their walk with God.